CONTACT US TODAY TO SCHEDULE A FREE CONSULTATION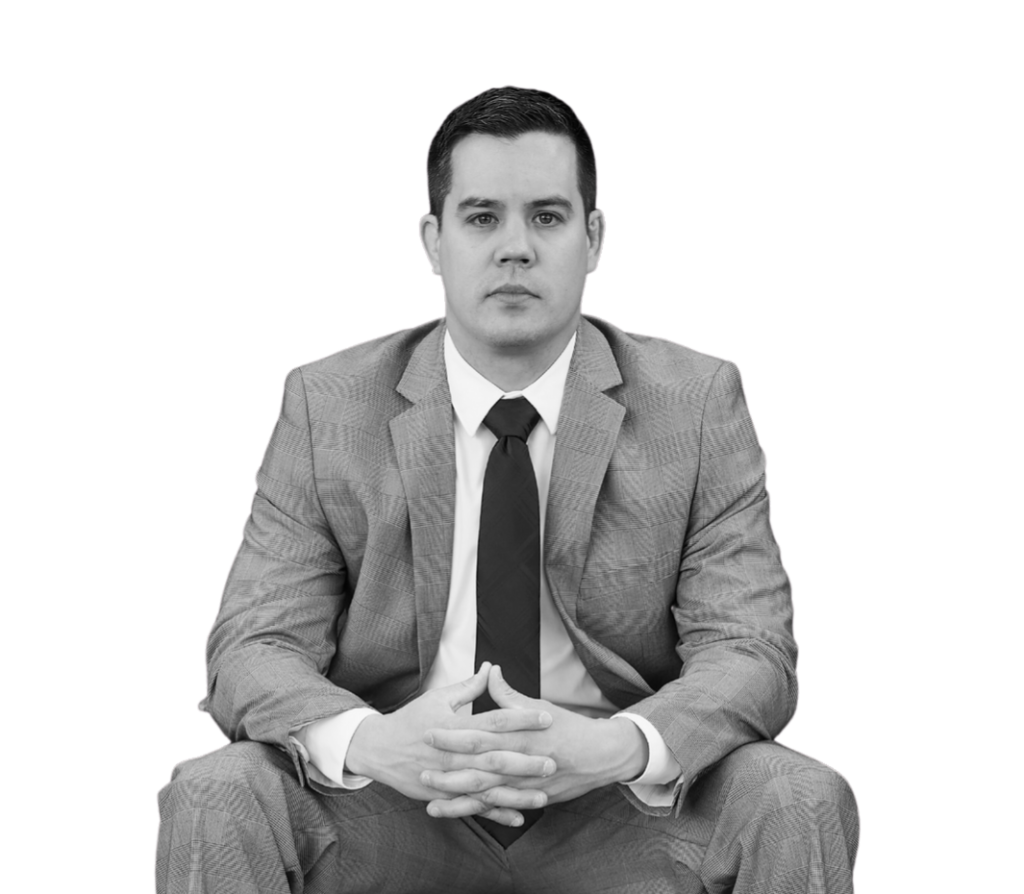 Whether to file bankruptcy in Boise ID is an important decision and not one to make lightly. The bankruptcy process in and of itself is an extremely complicated endeavor. 
Bankruptcy attorneys learn the process over several years which includes learning and applying the bankruptcy code, how to file bankruptcy, the process and procedures for bankruptcy court, and what unsecured debt is dischargeable so that you can have a better financial future. 
Bankruptcy in Boise ID is a great option for individuals heavily in debt without the means, options, or ability to effectively manage their payments and make ends meat as well. 
At Idaho Bankruptcy Firm, our bankruptcy lawyers are here for you every step of the way which starts with scheduling your consultation. 
From your initial consultation to the closing of your case, we are available to ensure that you get the fresh start that you deserve. Contact us today for free consultations.

BOISE BANKRUPTCY ATTORNEY
At Idaho Bankruptcy Firm, our bankruptcy lawyers in Boise ID are here to help you determine if bankruptcy is right for you. 
It is not the right fit for everyone, but it may be the best option if you are struggling financially and unable to make ends meat.
Who is bankruptcy right for?
Bankruptcy is the right choice for individuals that:
 Qualify to file (qualifications depend on the type of bankruptcy you are seeking)
Are unable to pay creditors
Are unable to make a repayment plan with their creditors
Want a fresh financial start
Are buried in medical bills
Have not filed any other bankruptcy cases in the last 8 years
Are currently facing wage garnishments
Want to take advantage of the bankruptcy law as the best way for a fresh start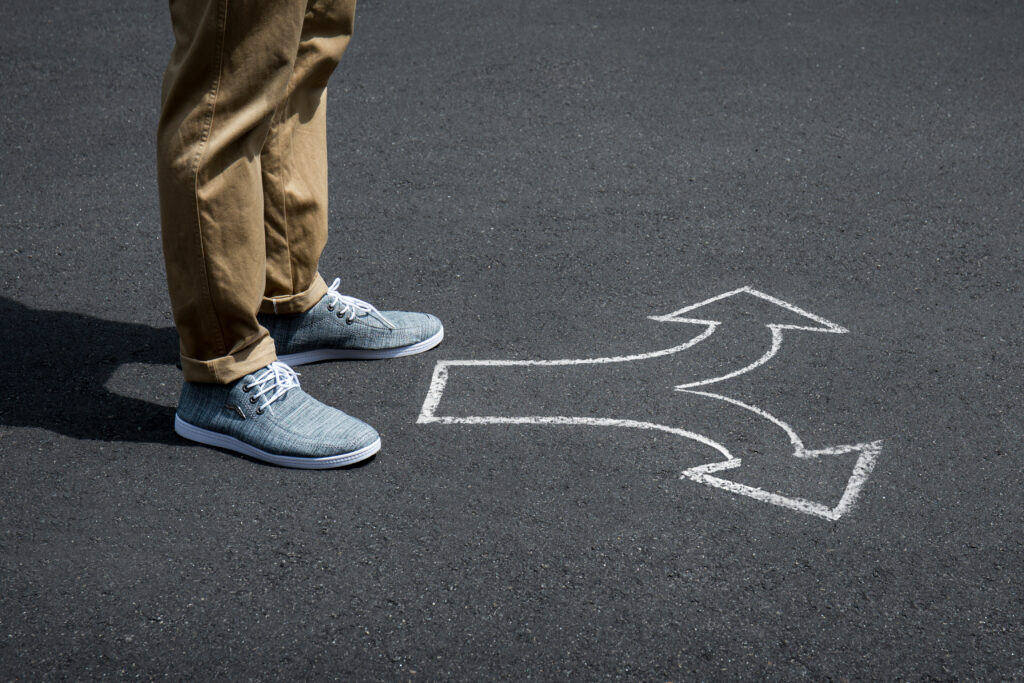 MERIDIAN BANKRUPTCY LAWYER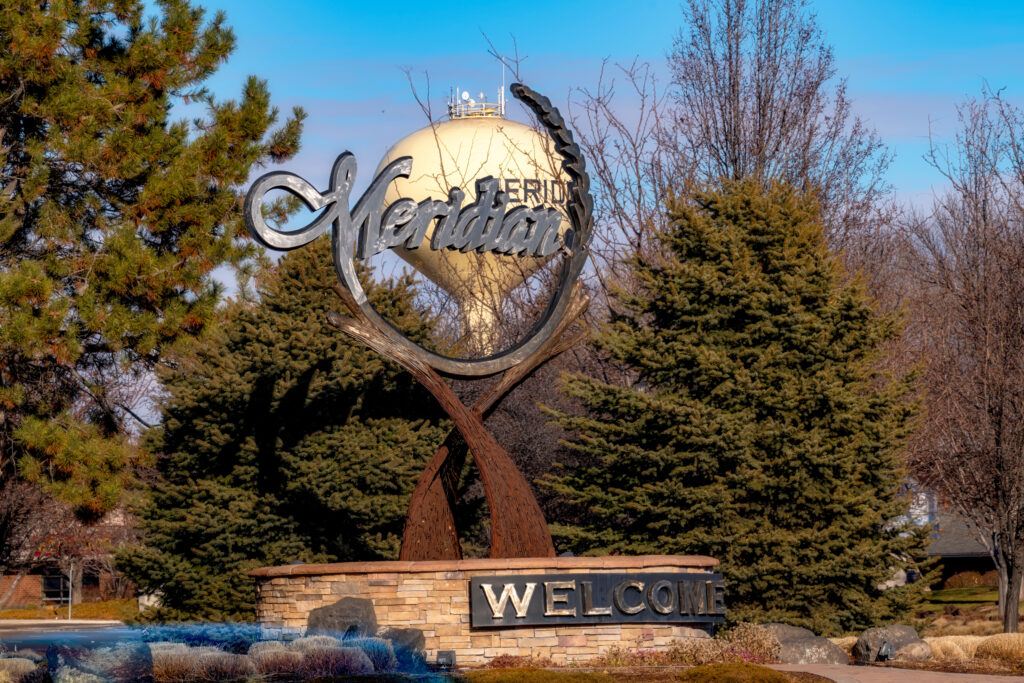 We service the entire Boise metro area, so if you are seeking legal advice on your future or debt reorganization, contact us today for a consultation.
Can Bankruptcy Save My House?
One of the main reasons people seek out bankruptcy is because they are facing an imminent foreclosure and don't want to lose their home.
However, if you qualify, bankruptcy may be the right path for you.
In Idaho, you can file bankruptcy and still keep your house, even if you have a lot of equity in the home.
How Much Equity is Exempt?
Over the past several years, the amount that is exempt related to your homestead has steadily increased. 
Currently, so long as you have less than $175,000.00 in equity in your primary residence, you get to keep your home and all the equity.
If you are seeking out bankruptcy services to keep your home, you will want to book a consultation with a law firm that has experience with this type of legal services.
Non-bankruptcy attorneys may run into some hurdles during the bankruptcy process if they are unfamiliar with the bankruptcy process.

NAMPA BANKRUPTCY ATTORNEY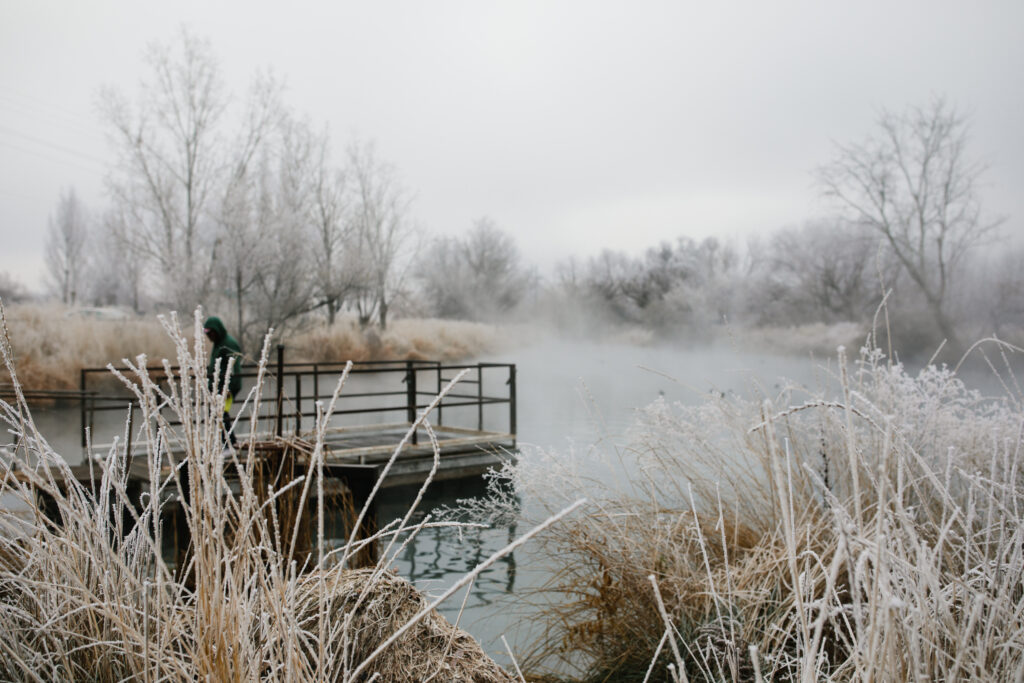 If you are unable to pay your all your bills and constantly getting calls from collectors, bankruptcy may be the best option and the best thing for you and your family. Getting a fresh start might be the best decision of your life.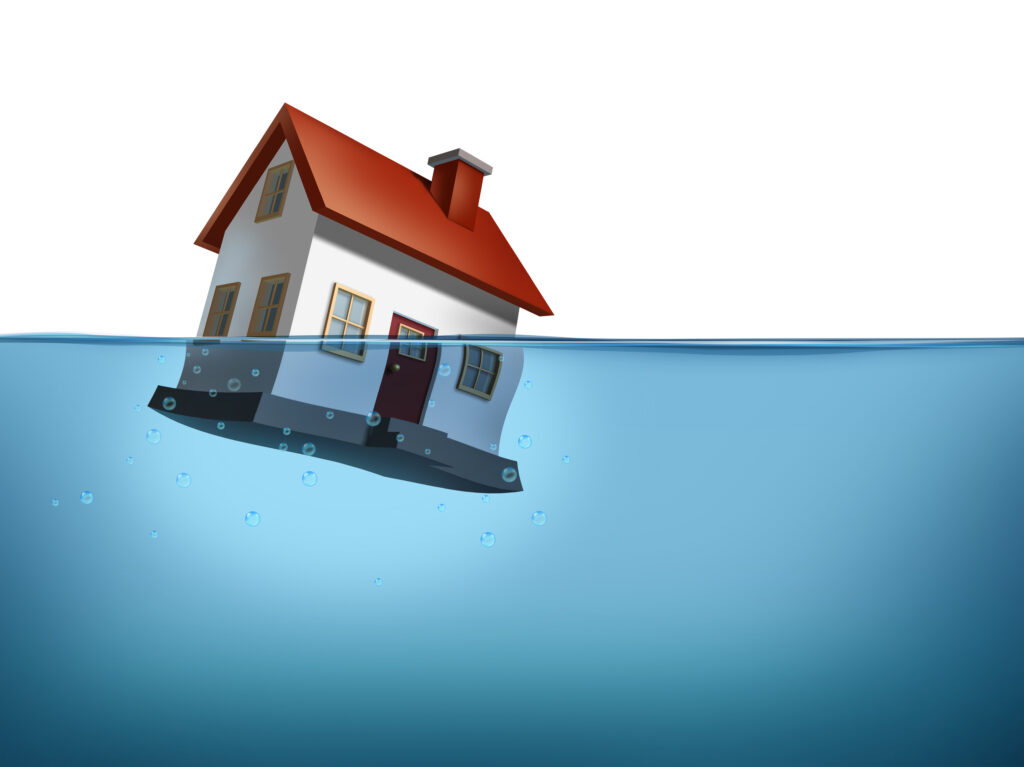 Is it the best type of bankruptcy for you?
A Chapter 7 bankruptcy is no laughing matter – it is your financial future.
Handled badly, it could devastate the lives of you and your dependents.
If it is handled well, however, there is no need to panic, and there is no need to worry that you won't be able to feed your family or pay your rent. Indeed, a Chapter 7 bankruptcy could represent a welcome fresh start in your life.
Essentially, Chapter 7 bankruptcy is a tradeoff – liquidation of your non-exempt assets in exchange for a debt discharge. 
Although your case will be adjudicated under federal law by a federal court, Idaho law applies in some instances, such as the types of exemptions for which you are eligible. A bankruptcy case can become complex, however, even if your debts and assets are few.
What Exemptions are Available?
In Boise ID, like many other states, the state addresses what type of exemptions are available. The following are the most common exemptions that you can claim during the chapter 7 bankruptcy process:
One vehicle valued up to $10,000.00 
Retirement Accounts
Burial plot
Unemployment Compensation
Household goods and furnishings
Jewelry worth up to $1,000.00
Family portraits and heirlooms
Professional or trade equipment
One firearm worth up to $1,500.00
Other personal property may be exempt
What If I am Married?
Generally speaking, if you are married, the exemptions double. For example, if you are married, you and your spouse will each get to claim one gun each, one car each, double the value of household goods and furnishings. etc. However, if you are married, you only get to claim one residence as exempt. 

NO PLACE TO "GO IT ALONE"
To maximize your chances of fully protecting your interests, you will need an experienced bankruptcy attorney at your side. 
Idaho Bankruptcy Firm can provide the missing piece needed to complete your bankruptcy puzzle. With offices in Meridian and Boise, we accept cases throughout the Treasure Valley and elsewhere in Idaho.
Our Style 
We will aggressively represent you, meticulously organize your case to make sure that none of your eligible debts will be left out, and ensure that you receive the maximum in Idaho bankruptcy exemptions so that you can keep as much of your property as possible. 
Most of all, we absolutely will not allow your creditors to take advantage of your distress or make any more harassing phone calls. When we are serving clients in Boise ID or the surrounding area, rest assured we are here for you. 
What's at Stake
When a bankruptcy is handled incorrectly, or the wrong paperwork is filed at the wrong time, it could lead to your case being dismissed. 
This could lead you to being barred from filing bankruptcy again for another 8 years and be stuck with the debt that you desperately need out from under. 
The attorneys here in Boise ID and Meridian ID have been doing this for a long time and we know the process inside and out. 
Contact us today to see if we can help.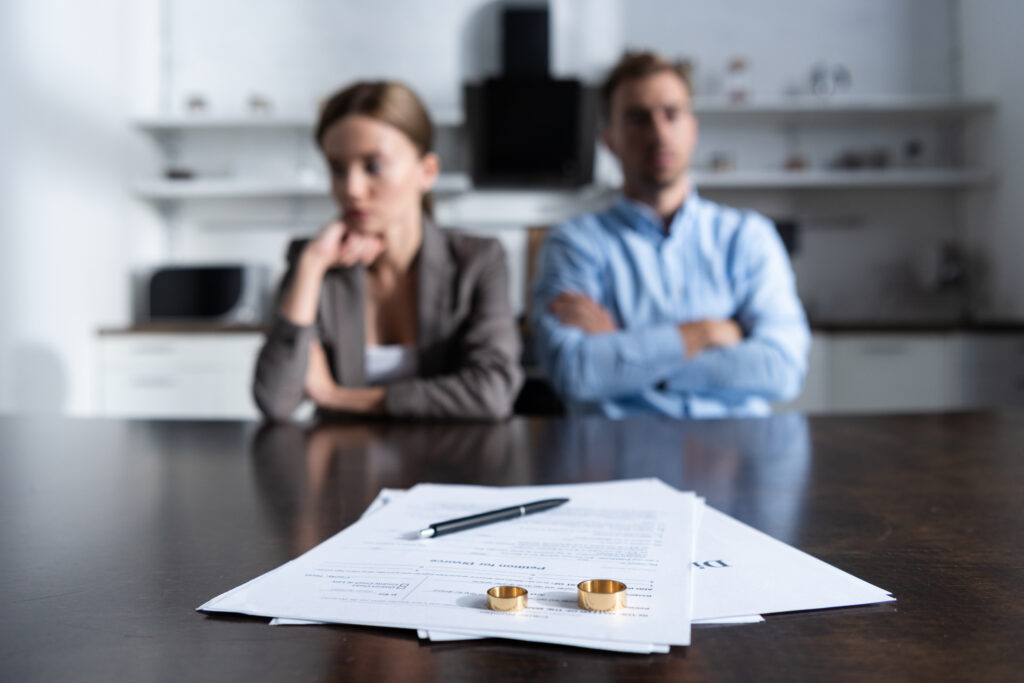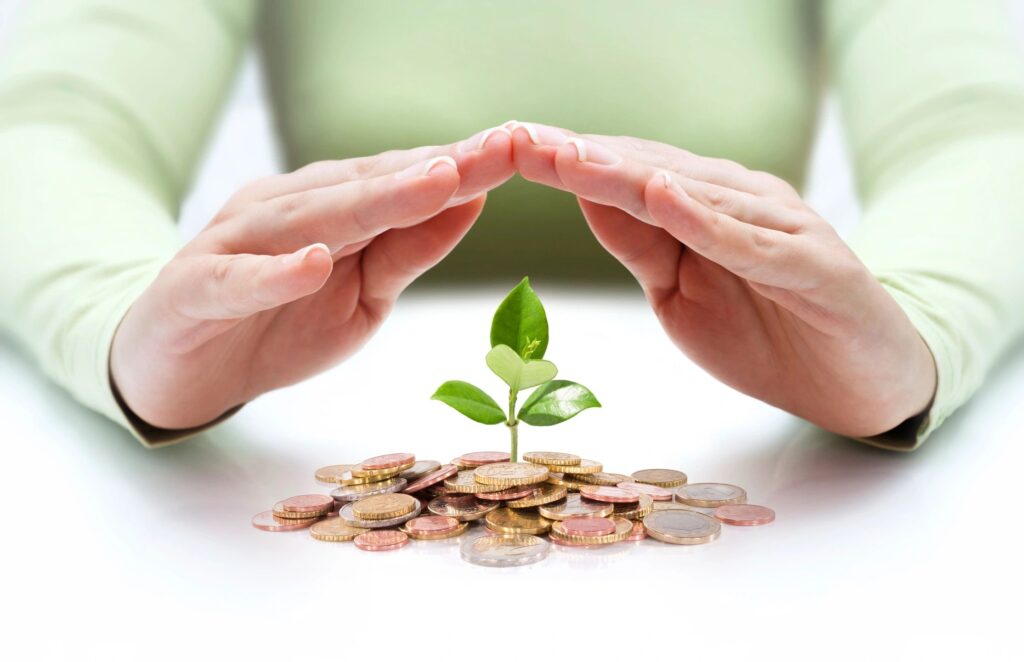 In addition to helping you with the mechanics of filing for bankruptcy, we can use our understanding of the bankruptcy law and bankruptcy code to help you decide which option is right for you under your individual circumstances.
Type of Bankruptcy
When it is individuals involved and not a business, generally speaking, there are only two different types of bankruptcies to choose from.
Chapter 7
This is the most common type of bankruptcy and what people typically think of. This bankruptcy wipes out most unsecured debt if you meet the qualification of being under the median income for your household size.
What is the median income to qualify for Chapter 7
The limit often changes every year, so depending on what year you are filing, you will have to check the current amounts. However, for 2023, the limits for the corresponding household sizes are as follows:
| | |
| --- | --- |
| 1 | $58,089 |
| 2 | $71,960 |
| 3 | $81,442 |
| 4 | $90,009 |
| 5 | $99,909 |
| 6 | $109,809 |
| 7 | $119,709 |
| 8 | $129,609 |
| 9 | $139,509 |
What isn't dischargeable
There are some things that you cannot get rid of through bankruptcy. The most notable are almost all student loans, taxes, and child support.
Chapter 13 Bankruptcy right for you?
Chapter 13 bankruptcy is mainly for individuals that want to apply for bankruptcy protections, but make more than the median income for their household size. There are some benefits to filing for a chapter 13, but it does take longer to get a discharge, and you are left with little disposable income as the bankruptcy court essentially takes control of all of your finances through its mandatory, ordered repayment plan.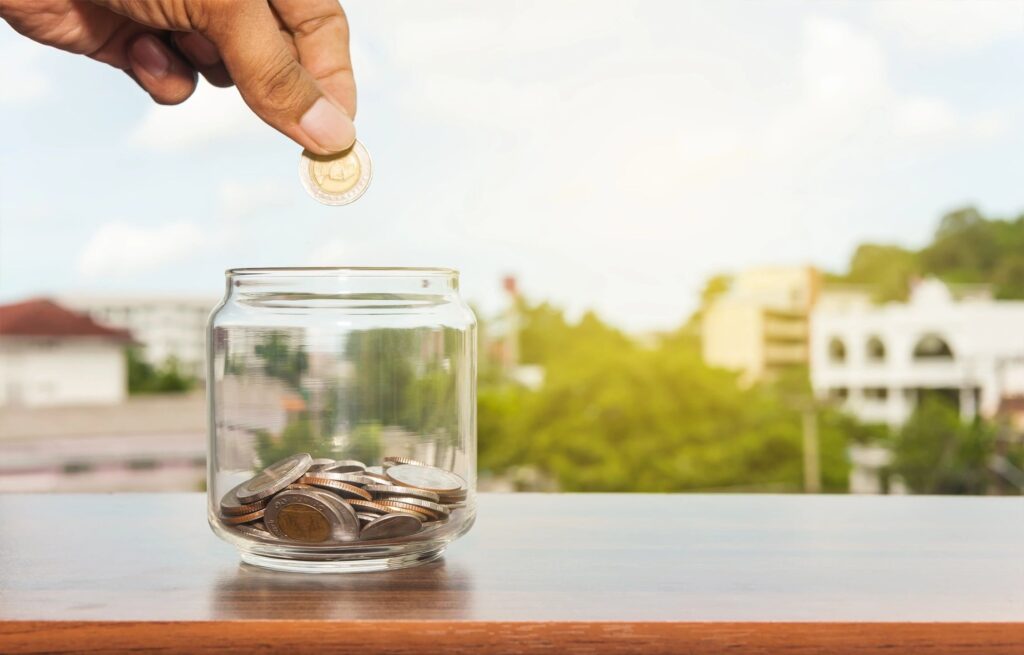 Idaho Bankruptcy Firm is a small law firm with experienced bankruptcy lawyers ready to serve you today. We are members of the bankruptcy section of the Idaho State Bar.
Because of this, our bankruptcy lawyers understand that you are an individual with unique bankruptcy needs and concerns – not just a case number for legal services. If you retain our experienced lawyers and an attorney client relationship is formed, so you can be sure that we will give you and your case all of the individual attention it requires. Since every case is different, our bankruptcy attorneys' first step is to craft a solution to your financial problems that is just as unique as you are, instead of a "one size fits all" case strategy.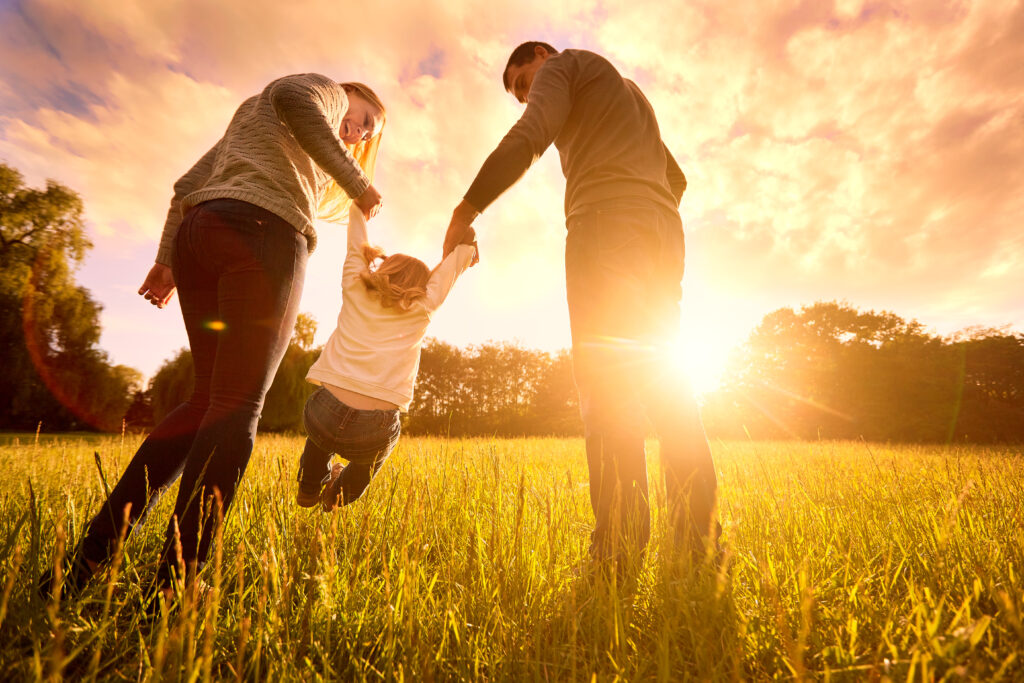 We won't play games with your financial future, and we know exactly how to stand up to bullying creditors. If you are considering filing for Chapter 7 bankruptcy in the Treasure Valley or elsewhere in Idaho, contact us online or call us at 208-600-6131 today so that we can schedule a free initial evaluation of your case.